Arm Lipo Special
$2,500 for upper arm liposuction (a $3,000 value)

Book a free consultation to claim this promotion!
Book Now
Before & After Results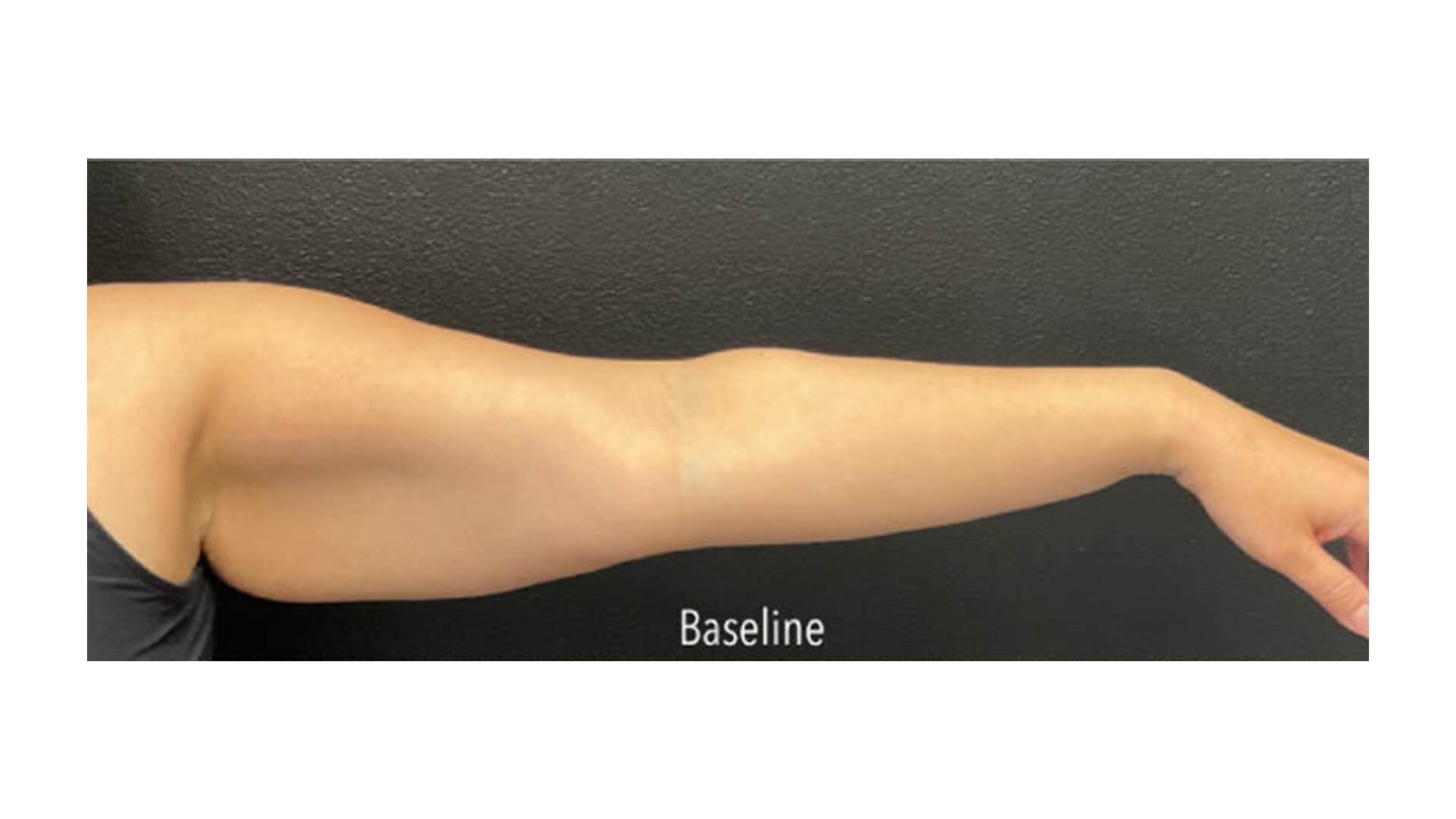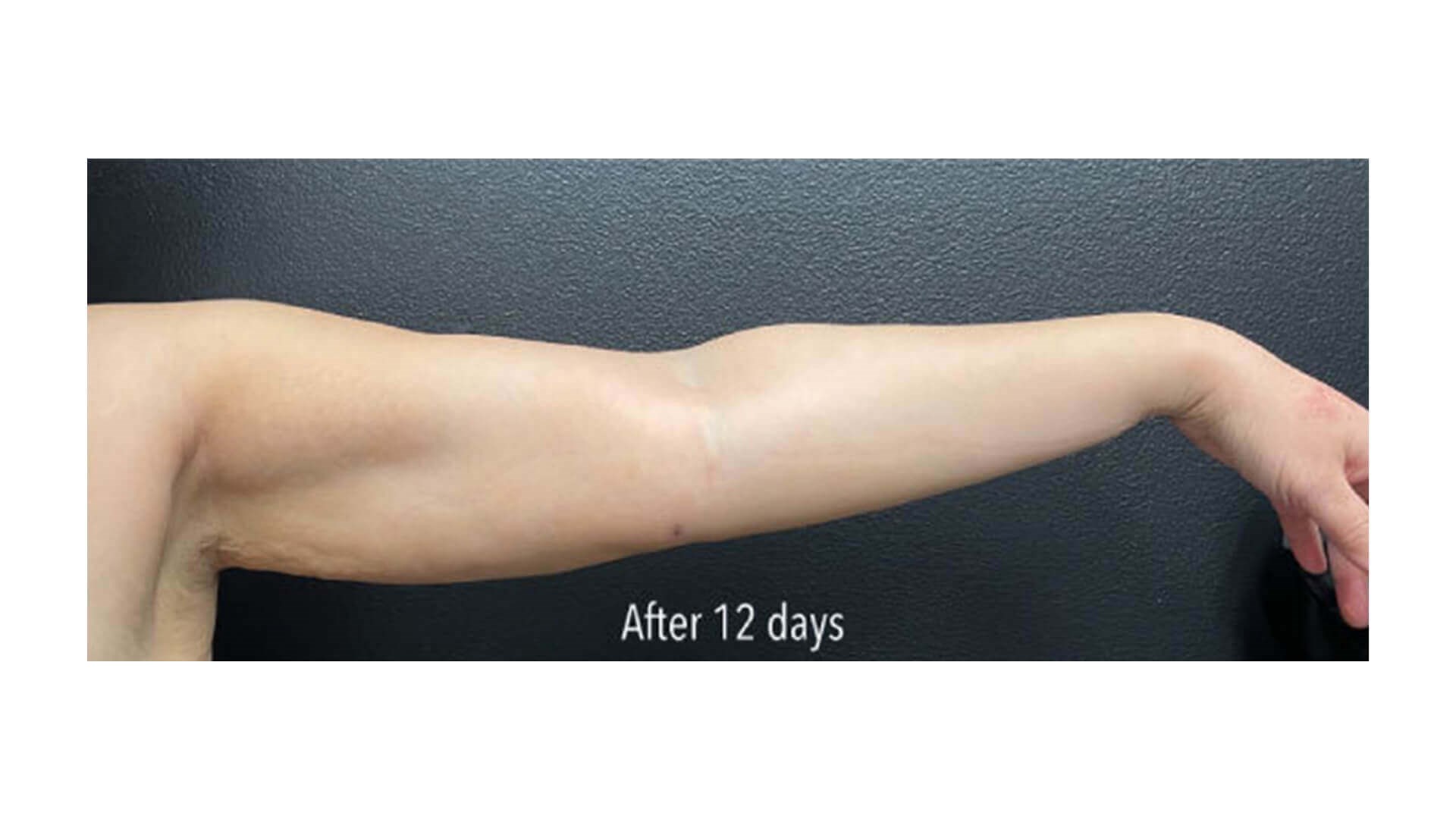 New Specials FAQ
Will I be under anesthesia during this procedure?
No. Laser liposuction uses safe technology that has been clinically proven to gently remove live fat cells. During the procedure, you will not need to be under general anesthesia. Rather, we will prescribe medication to manage your discomfort. If necessary, we are able to offer Pronox, but most patients typically feel that their pain level is a 2 or 3 on a scale of 1 – 10. Due to the absence of anesthesia, our patients are able to have a fast recovery time.
How long does this procedure take?
In general, most upper arm liposuction procedures take an average of 3 – 4 hours.
How long is the downtime from laser liposuction?
Patients can normally go back to their daily routine after a couple of days. However, we ask that they don't do any heavy lifting for at least 2 weeks.
Will I have to wear a compression garment or sleeve?
Yes. Wearing post-surgical compression garments reduces swelling, helps to drain fluids in the surgical area, and protects the wound. Garments are to be worn for 2 – 3 weeks after the surgery, and we recommend that patients purchase the garments in two sizes. These should be brought into the office on the day of the procedure. If you show up without your garment, we will ask that you purchase them from us or we will need to cancel your procedure.
How much reduction in size will I see after the procedure?
In general, most patients will see an average reduction in size of around 2 – 3 inches. It's important to note, however, that everyone is different and will experience unique results, depending on how much fat can be removed from their upper arm.
Will I have saggy, loose skin after liposuction?
There is always a chance that patients may have loose, saggy skin at the conclusion of the procedure. Though you will see a size reduction within a couple of weeks afterward, your skin can take a long time to shrink and contract. As a general rule, we ask patients not to judge their results until at least 3 months after the procedure. Treatments, like our ultrasound or radiofrequency (RF) body contouring and skin tightening, are highly recommended to all of our liposuction patients due to their ability to help with the swelling, significantly reduce skin laxity, and tone the arms.
Do you offer financing?
Yes. We offer Care Credit®, an interest-free financing program.